The prototype of #10tablesand1 (a collaboration of Truwant + Rodet + with @fabian_marti) arrived in the office. The tabletop, developed in collaboration with #cclab is made of composite material, measuring 3m70 by 2m55 and with only a thickness of 3cm. Next step is the painting!!!
Blue blue blue @trienaldelisboa #whatisornament curated by @piovenefabi
Out Eggs will move in here in 2021!!! #10tablesplus1
We will present our insulated brick column at this years @trienaldelisboa . We are part of the exhibition "what is ornament" organized by @piovenefabi , see you there on the 5th of October. #whatisornament #truwantrodet #fatcolumn
#repost @dhakadiana ・・・ Catching up with my favorite supermodel in #Basel (the model of the Bangladesh Shilpakala Academy that hosts @dhakaartsummit ) while on the phone simultaneously with Argentina Switzerland and Bangladesh - #finalcountdown #gettingreal #exhibitionmaking
Competition with for a shelter, Looren, 2015.
#ahouseinagarden #slowlybutsurely #fatcolumns
#10tablesand1 #protoype with @fabian_marti @galeriepeterkilchmann
#wip #4housesinagarden #truwantrodet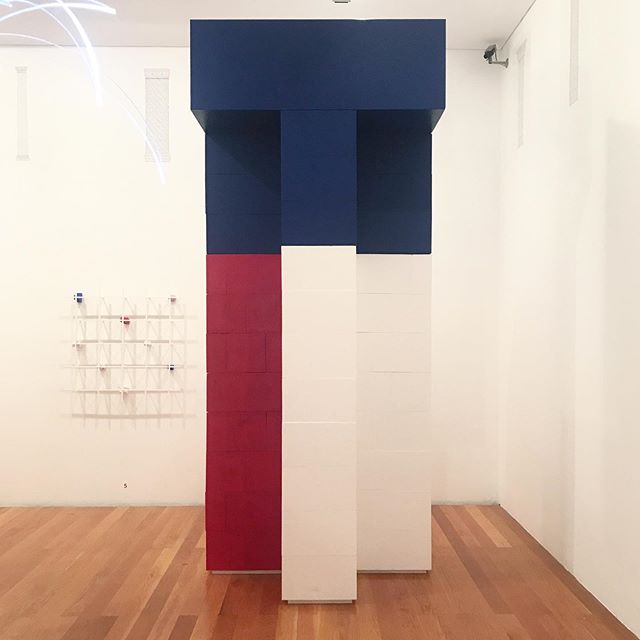 We're very happy we could build a 1/1 mock up of our insulated brick column as part of the beautiful show #whatisornament at the @trienaldelisboa curated by @piovenefabi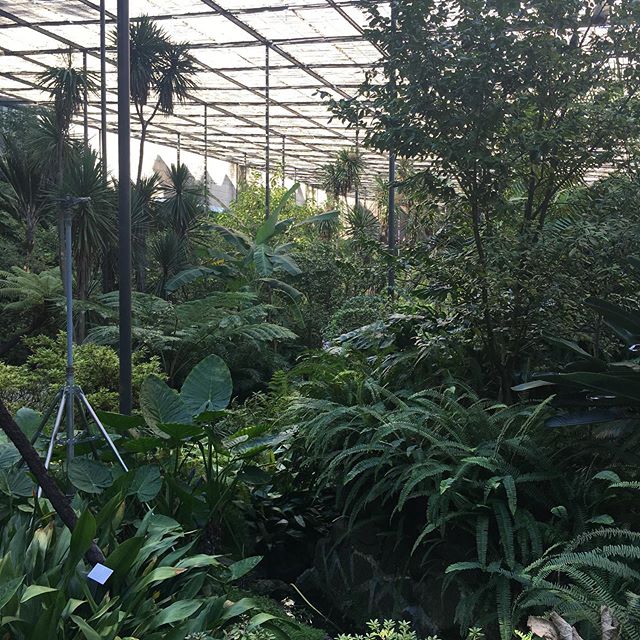 Botanical garden in Lisbon. FANTASTIC!!!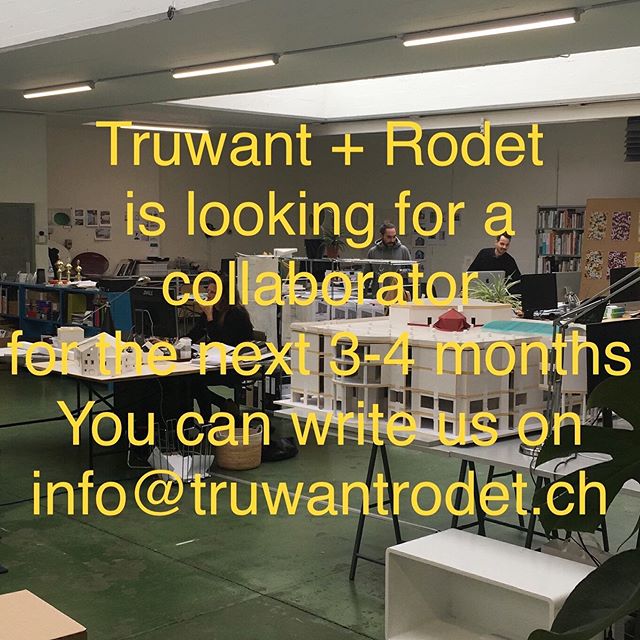 @truwantrodet is looking for a collaborator in Basel for the next 3-4 months. You can write us on info@truwantrodet.ch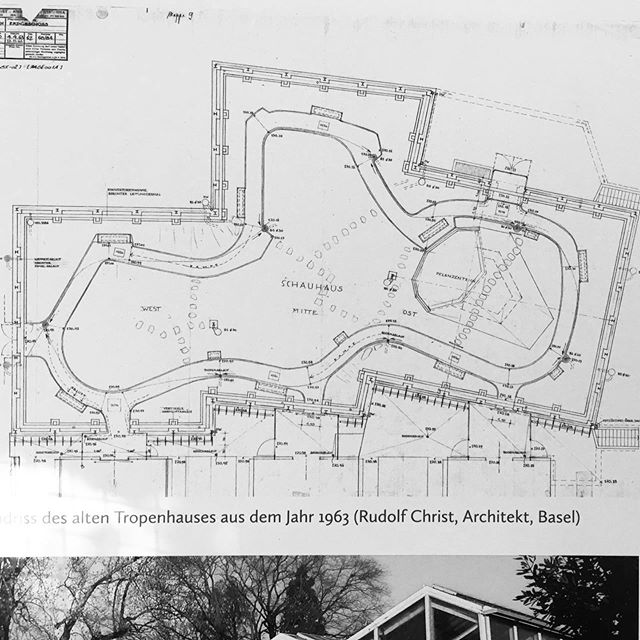 I finally found out who build one of my favorite buildings in Basel and it turns out to be the architect of another one of my favorites. #rudolfchrist #tropenhaus #kunstmuseumbasel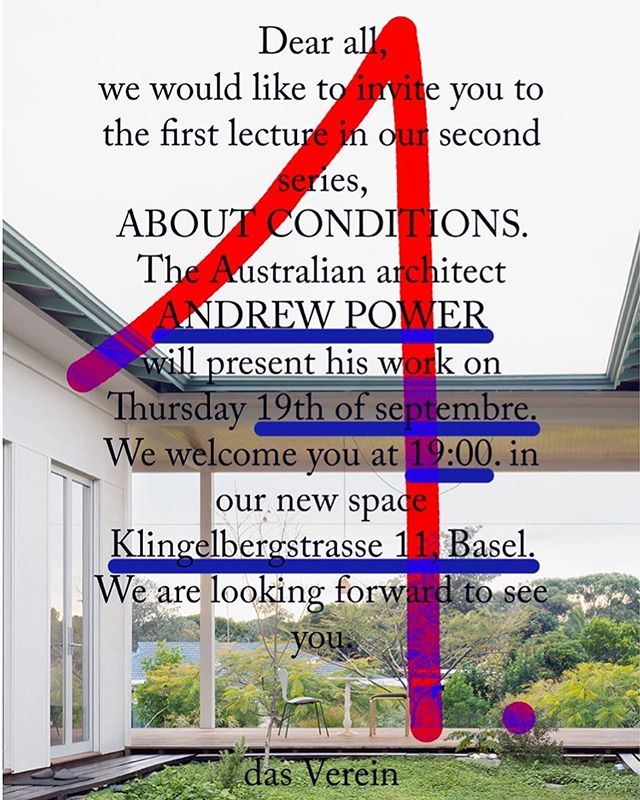 The first lecture of the 2nd series of @dasverein coming up. See you all on Thursday the 19th of September!!! @andrewpcwer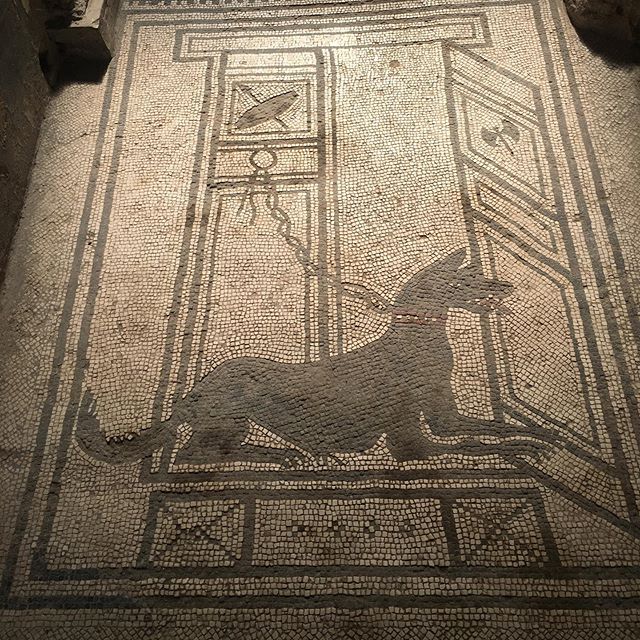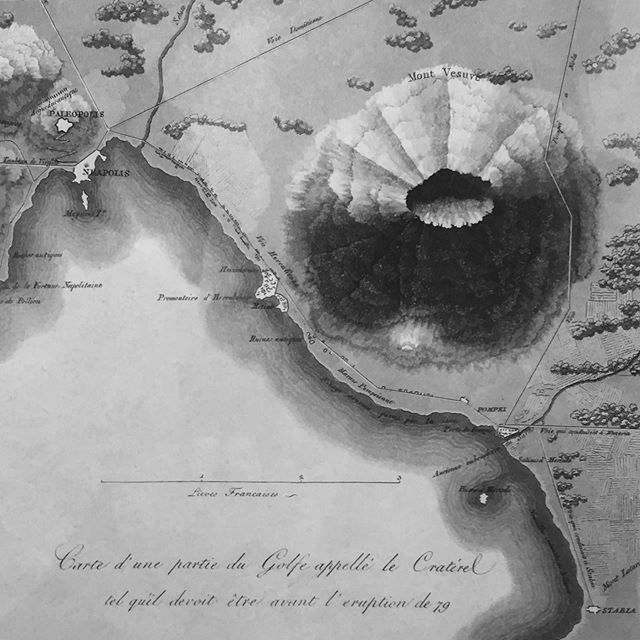 Before the eruption of 79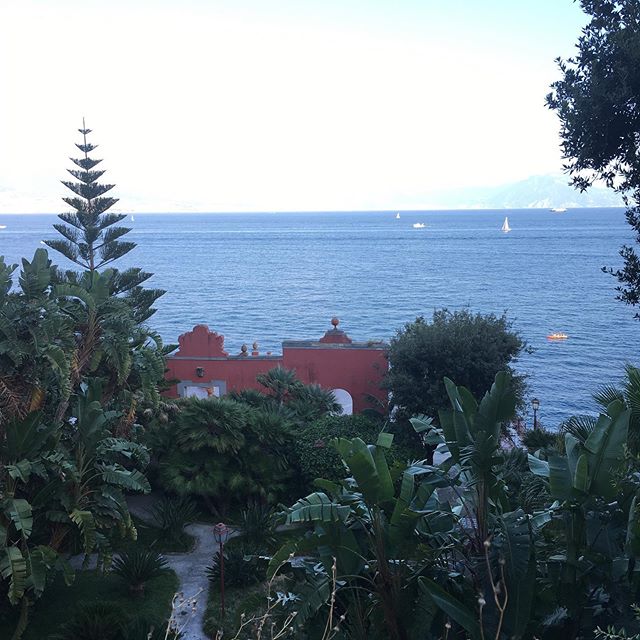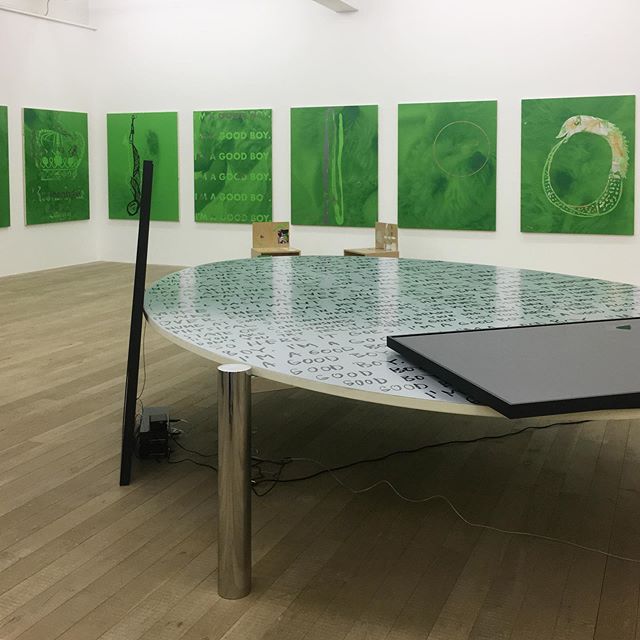 The first table of #10tablesand1, a collaboration of @fabian_marti with #truwantrodet (@charlottetruwant) and with the help off @cclab was part of fabians exhibition @galeriepeterkilchmann happily accompanied by the Lutz paintings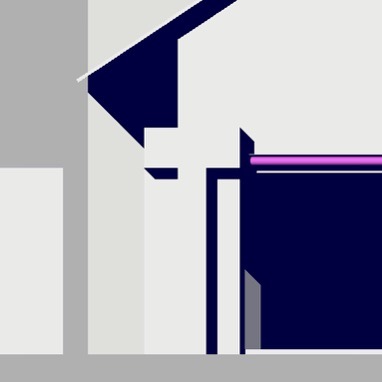 #wip #4housesinagarden #truwantrodet